Since 1984, our process has supported thousands of companies simplify their shipping.
Discovery
Mercury specializes in time and temperature-sensitive shipping. Let us offer you 30 minutes of our time to discover if Mercury is a fit for your business. We'll point you in the right direction if we're not.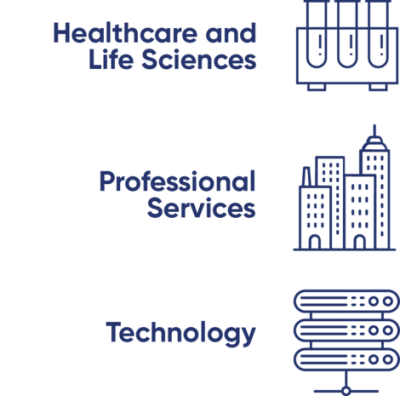 Exploration
Discuss your needs and pain points to explore how Mercury can help you meet your business goals. We provide you with a comprehensive shipping solution.
Onboarding
We expand on what we've learned in Discovery and Exploration through a simple, but comprehensive process to gather needed information. Our team provides advice and training, preparing you to meet your business's shipping needs.